Trader snout
Taste the world. Trader Snout is the essence of bringing world-class dishes to your table. From Safareig we've designed the visual identity for the packaging line.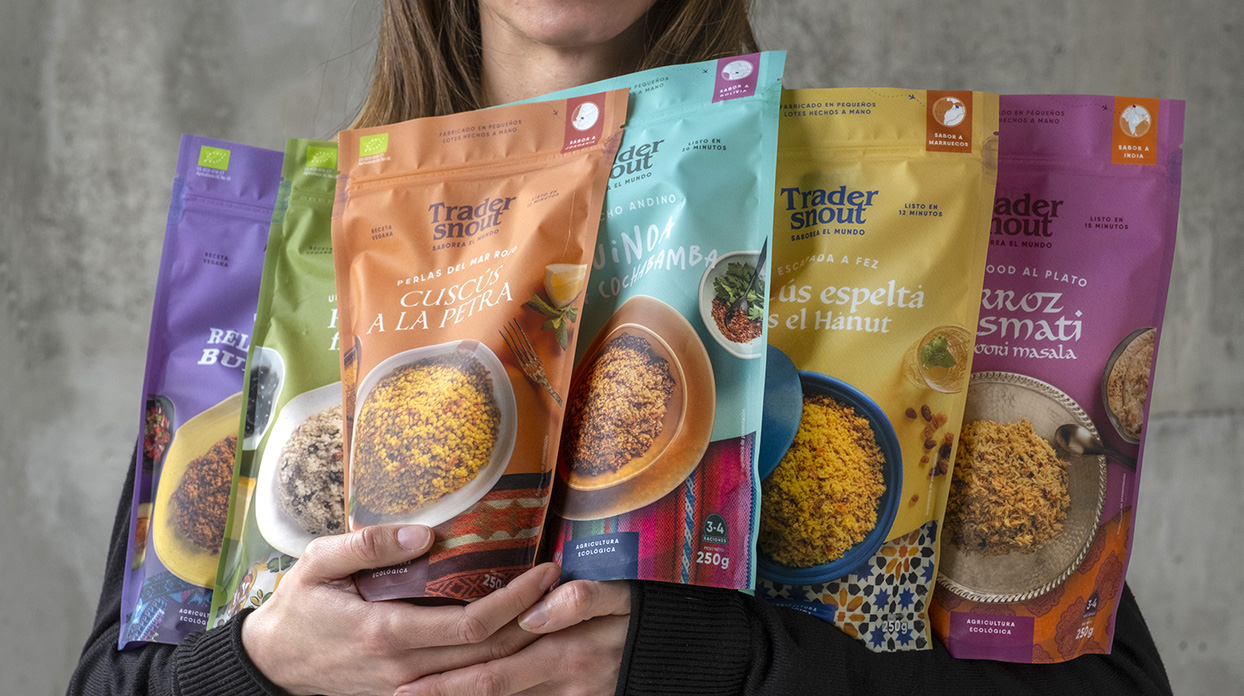 Visual identity.
Inspired by world cuisine we have developed the image that transports us to the table. With each product we find ourselves sitting at a table in a house in Morocco, Jordan, Mexico, Colombia, Italy or India.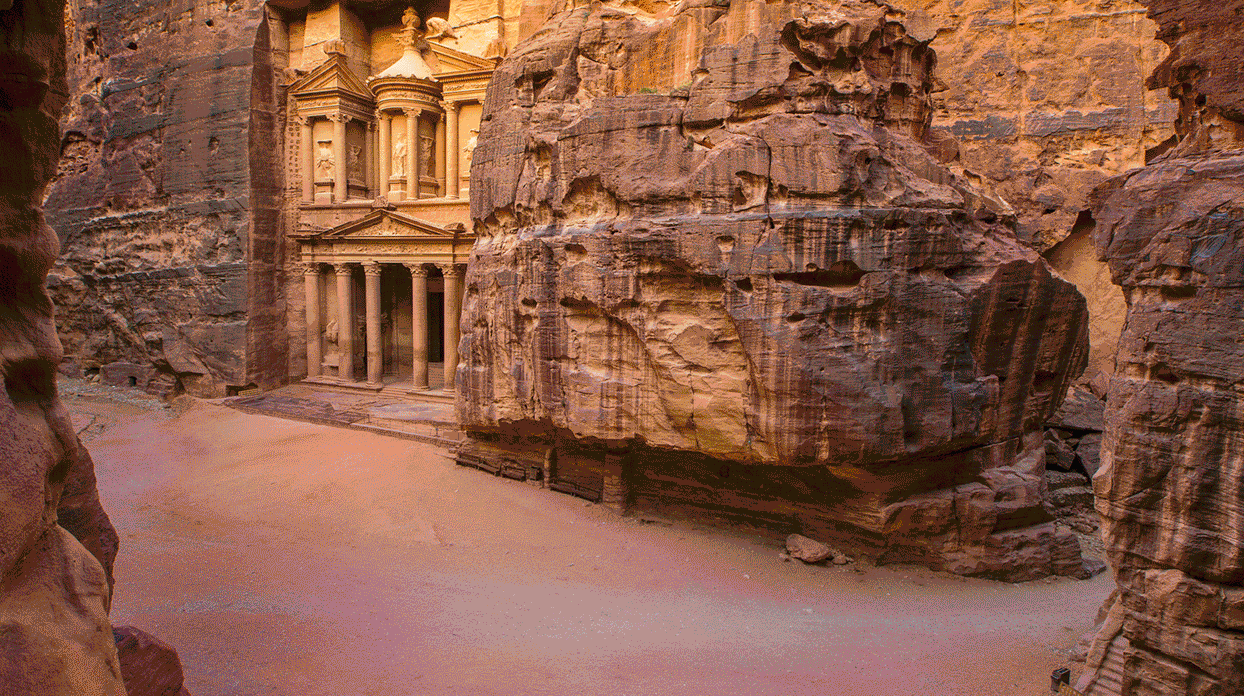 Packaging.
The doypack format has been chosen for the Trader Snout product range. The design of the packaging is characterized by following the same structure in all products. We use art direction, color and typography to differentiate and harass the arguments of each product.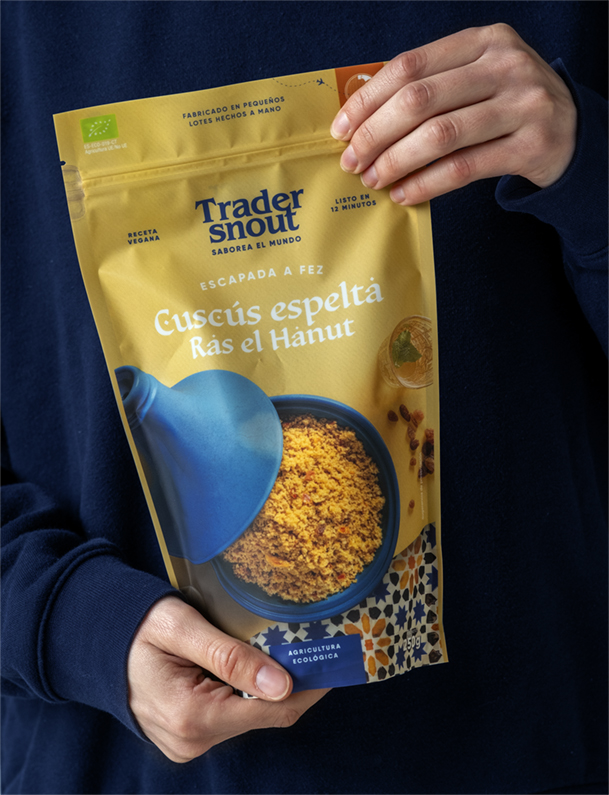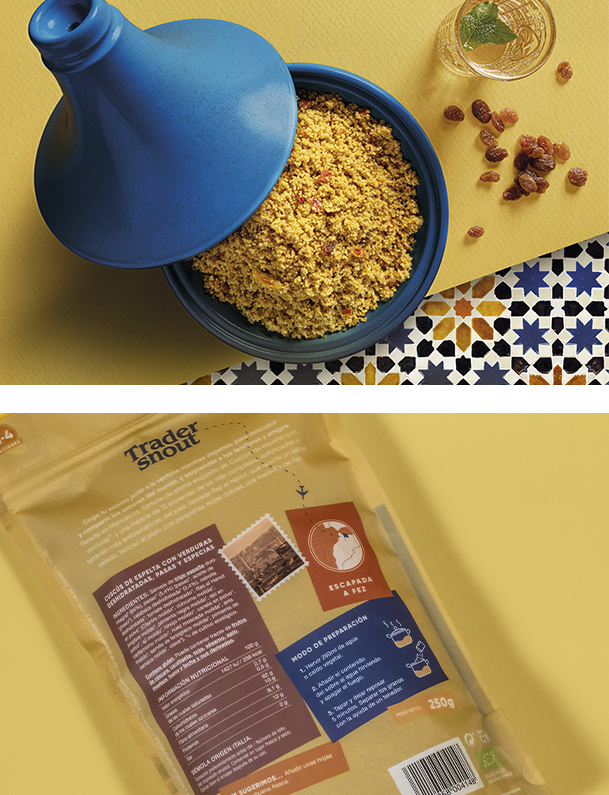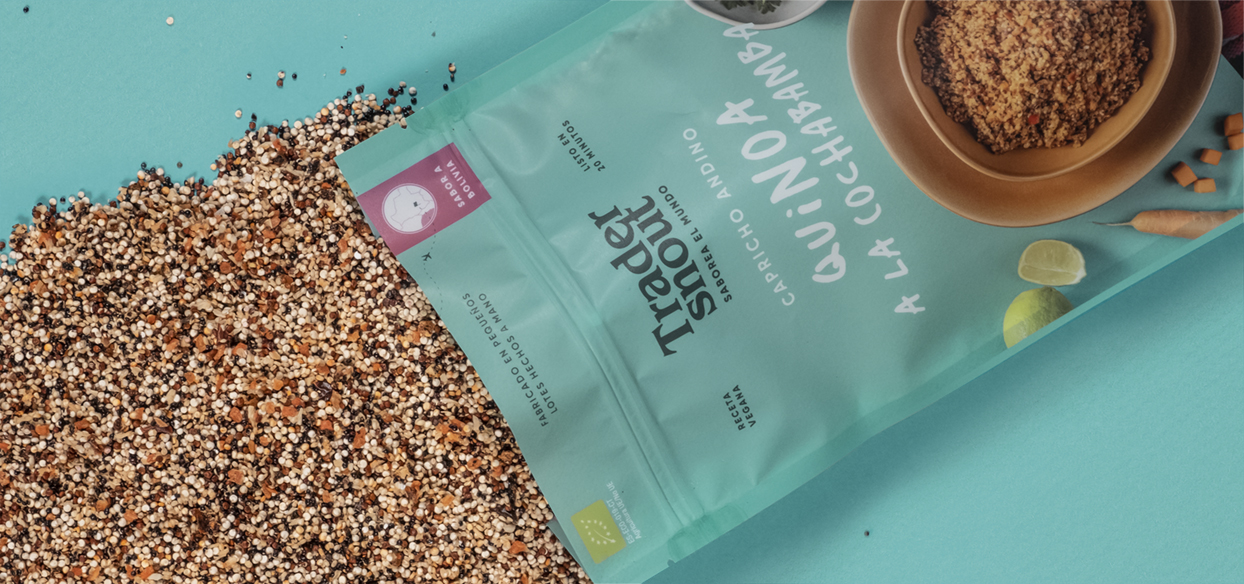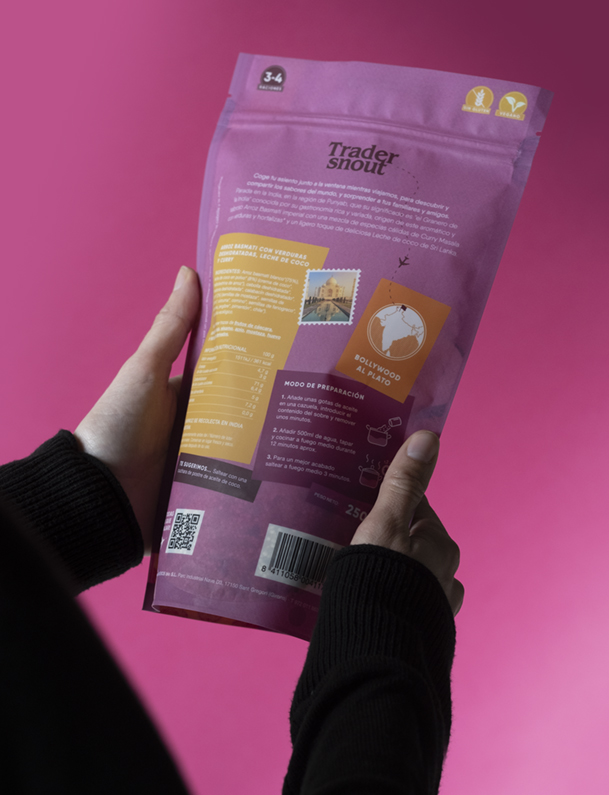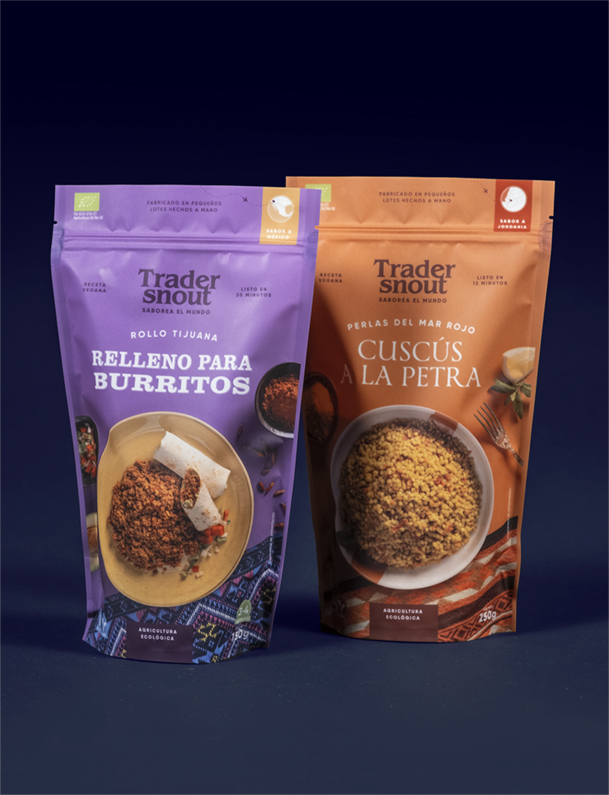 Art direction.
The essence of visual identity is to represent the place and represent it in a photo shoot.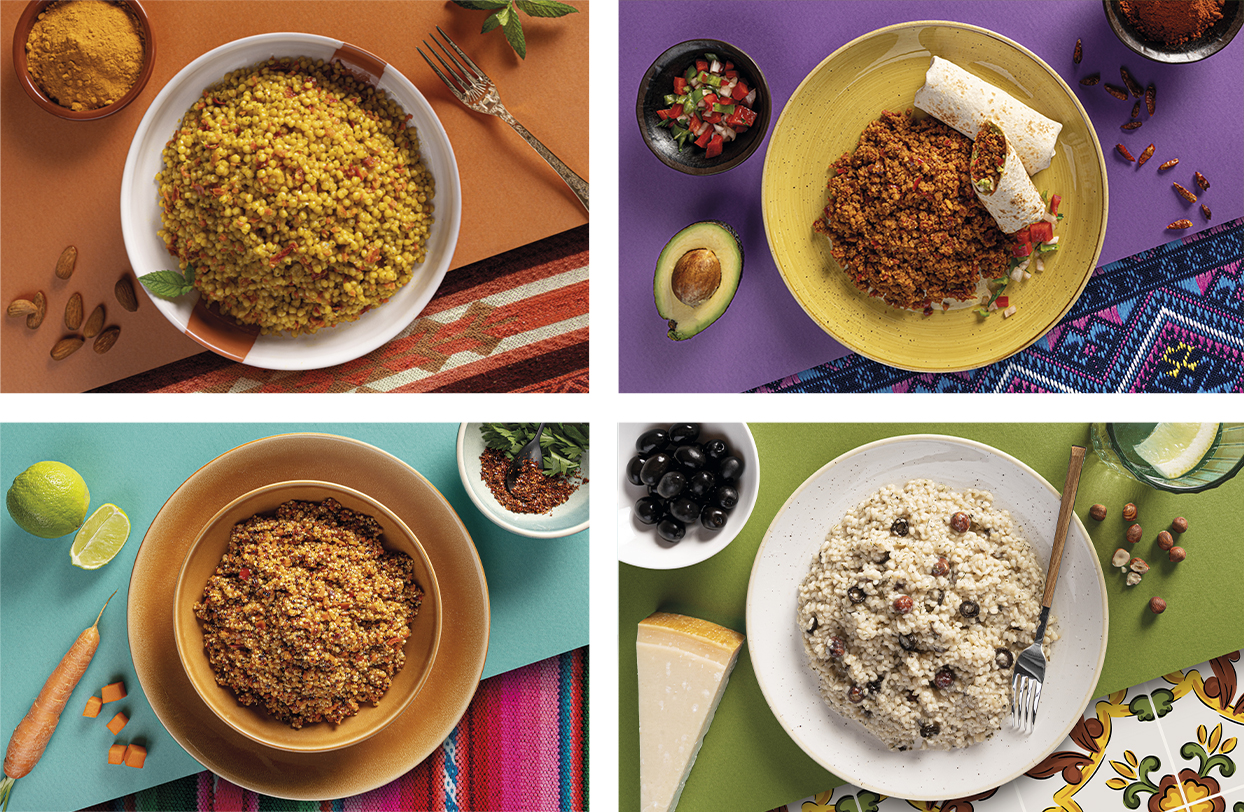 Product line.
Brand consistency and coherence. The packaging line differentiates each type of product while cohesive and adds strength to the brand.