Our defining feature is our vocation.
Our power lies in who we are.
We are designers. However, we are consultants, advisors, explorers, entrepreneurs, observers, fathers, mothers, and friends too. We enjoy ourselves learning, experimenting and designing brands. This combination of our unique company culture and our commitment to doing a great job for our customers is what brings out the best in us.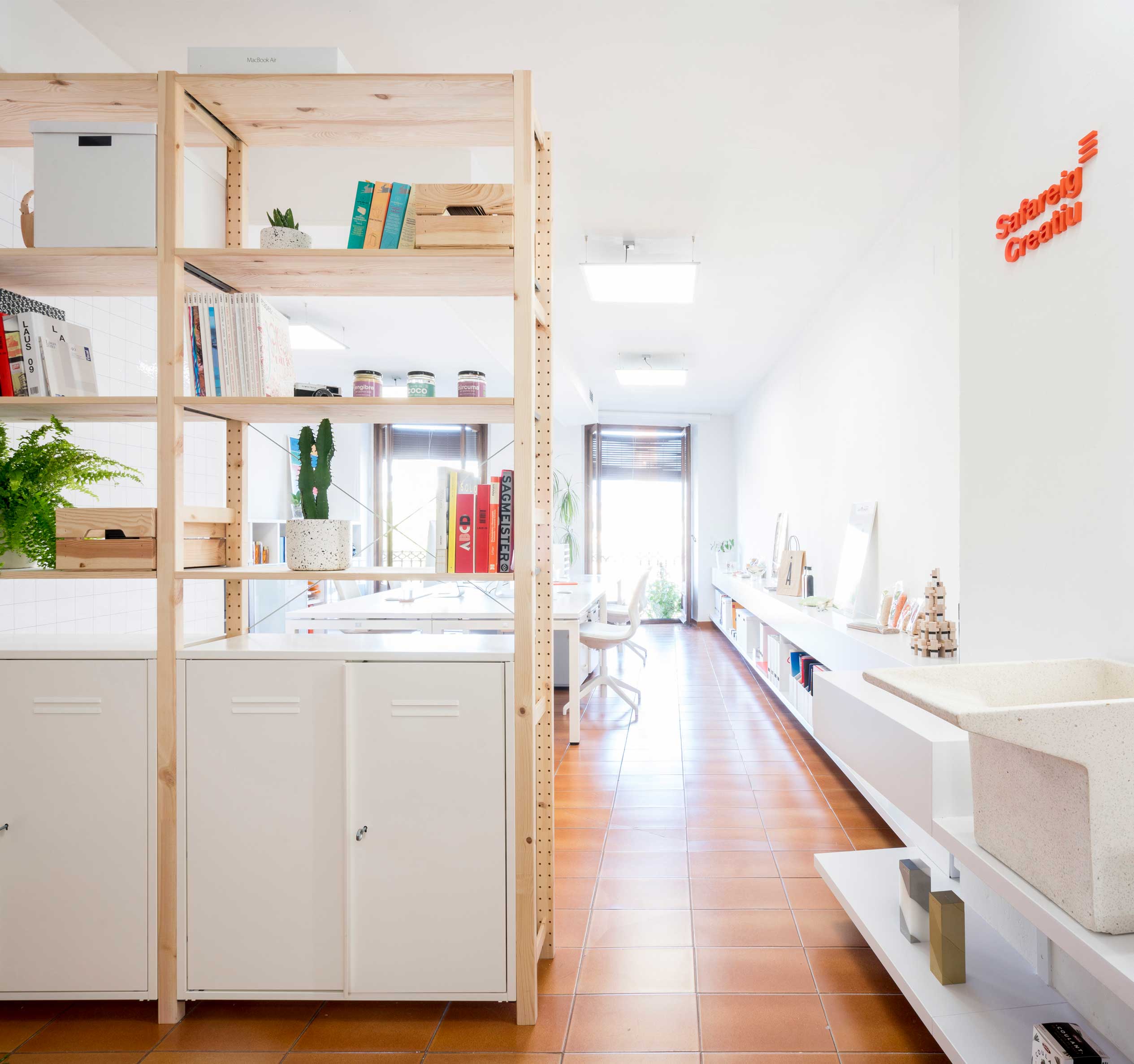 Global advertising projects
We make your brand a benchmark, your strategy is our challenge, your product is the ideal, your values are a language.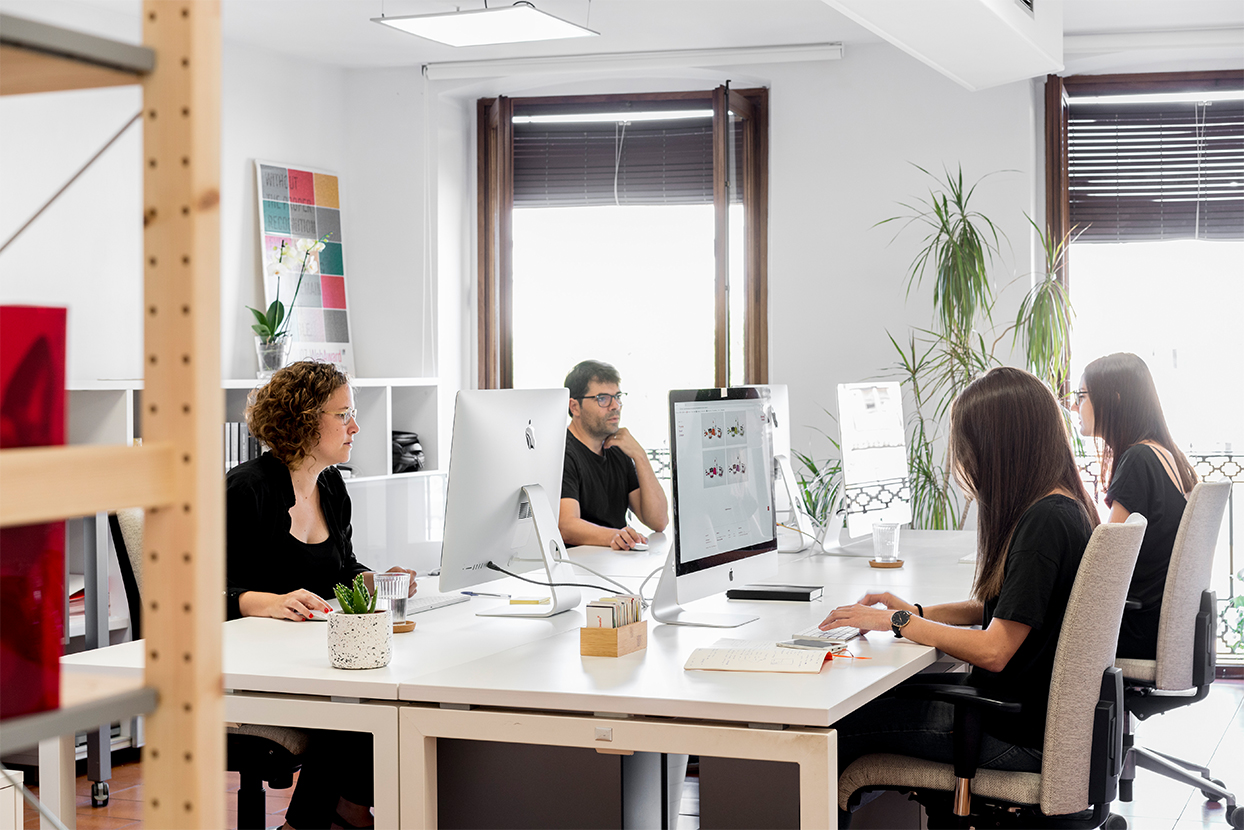 What we do
Build brands
Create website experiences
We make your product stand out in any display
We make brands memorable
We make companies stand out
Graphic and digital advertising can no longer be considered to be messages published on billboards and flyers. We want to help you make your brand a benchmark, an ideal, a language.

Since 2006, Safareig Creatiu support the promotion of many brands through branding, packaging, websites, the creation of advertising campaigns, brand contents strategies and graphic design. Whatever you require, whatever your idea is, we will strive to bring it to life, thanks to our knowledge, experience and our ever-creative vision.