Mapel
Rebranding for Mapel
As advisors and suppliers of electrical equipment and automation, Mapel stands out for its long history and commitment to the client.

Mapel looks to the future by entrusting us with the design of its new corporate identity, aiming for a more faithful representation of its values with a disruptive change that still is in line with its history.

Thereby, we have defined the positioning and the brand promise to describe the purpose of the company: "Technology by your side"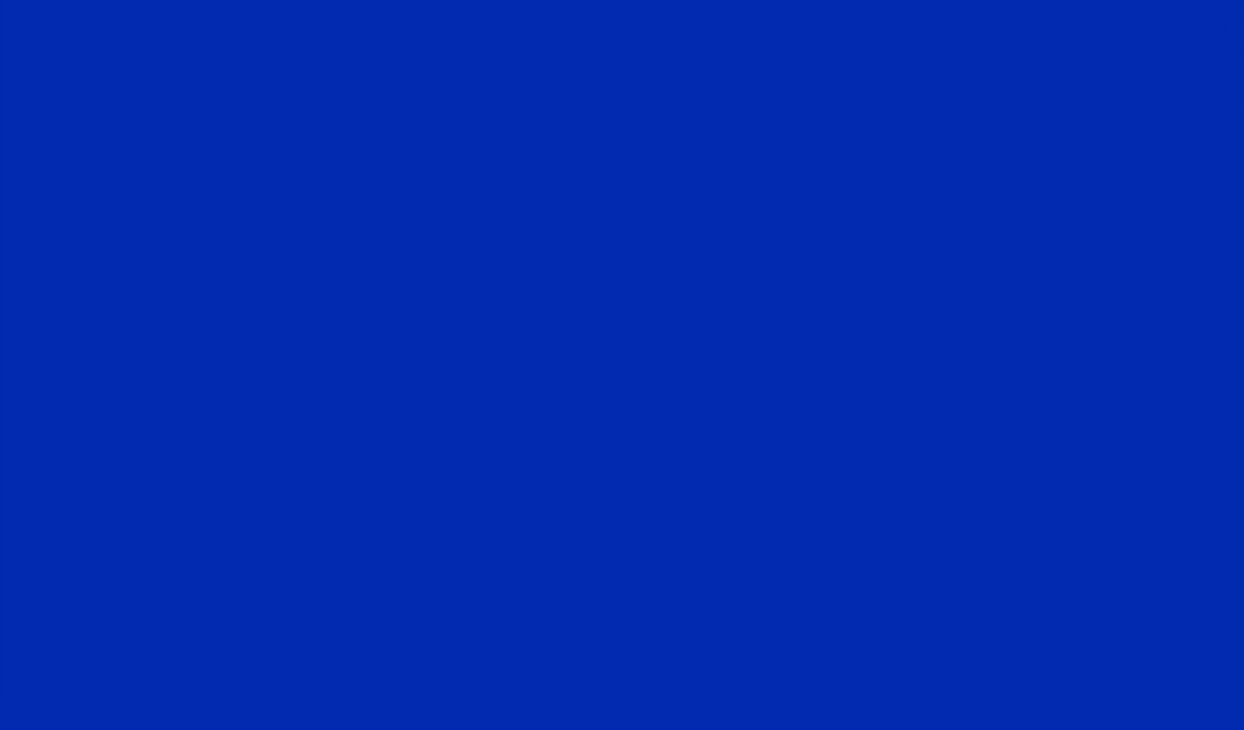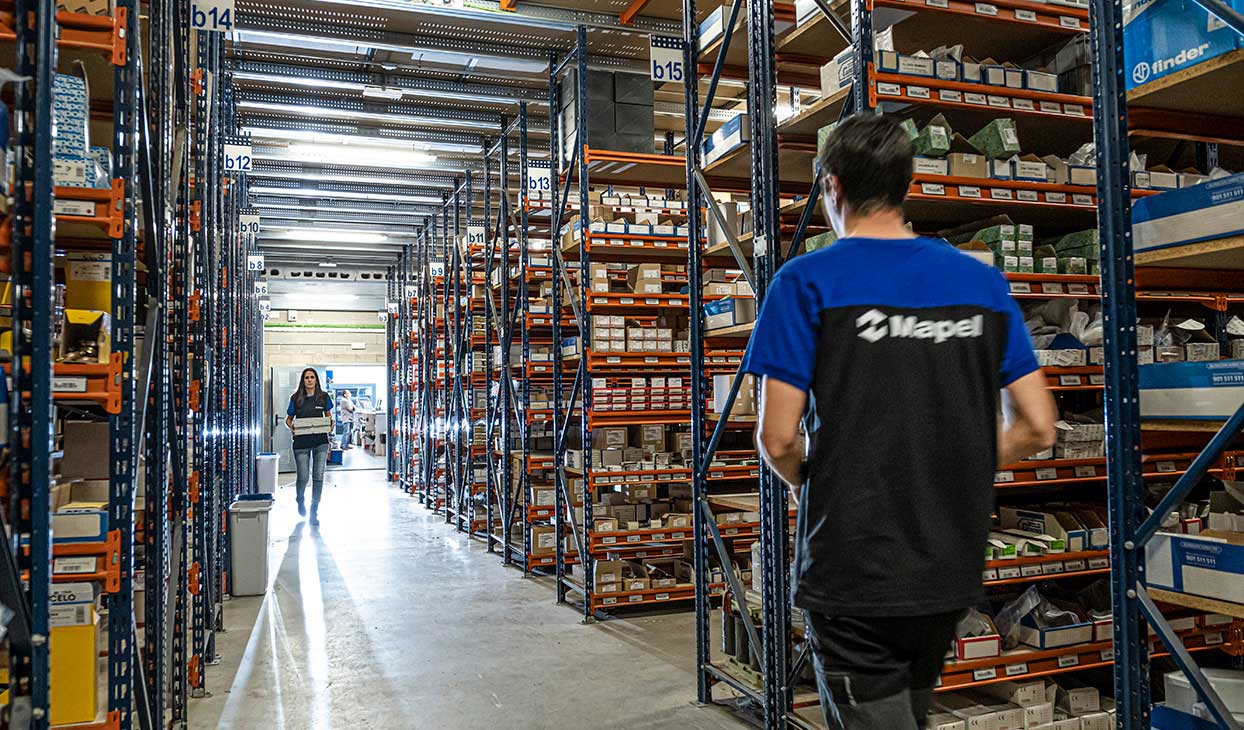 The brand has evolved over time to accommodate structural changes, but that has affected the consistency of its brand image. From Safareig we have recovered and made relevant historical elements that have accompanied the brand throughout its journey. Elements such as the cube or the lightning bolt have been adapted to the new times to be clearer and more representative of the brand and its team.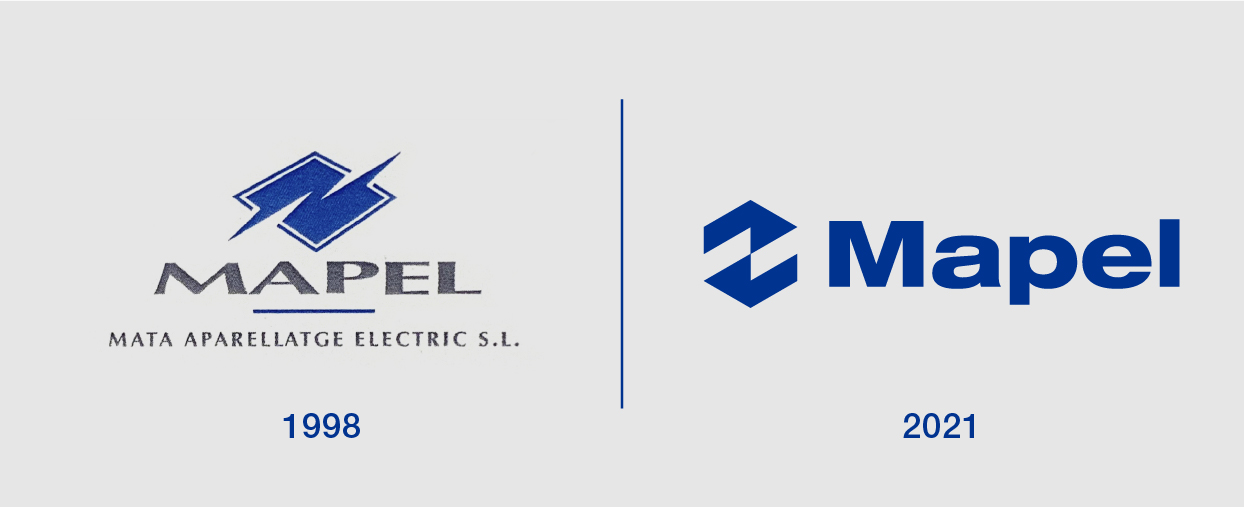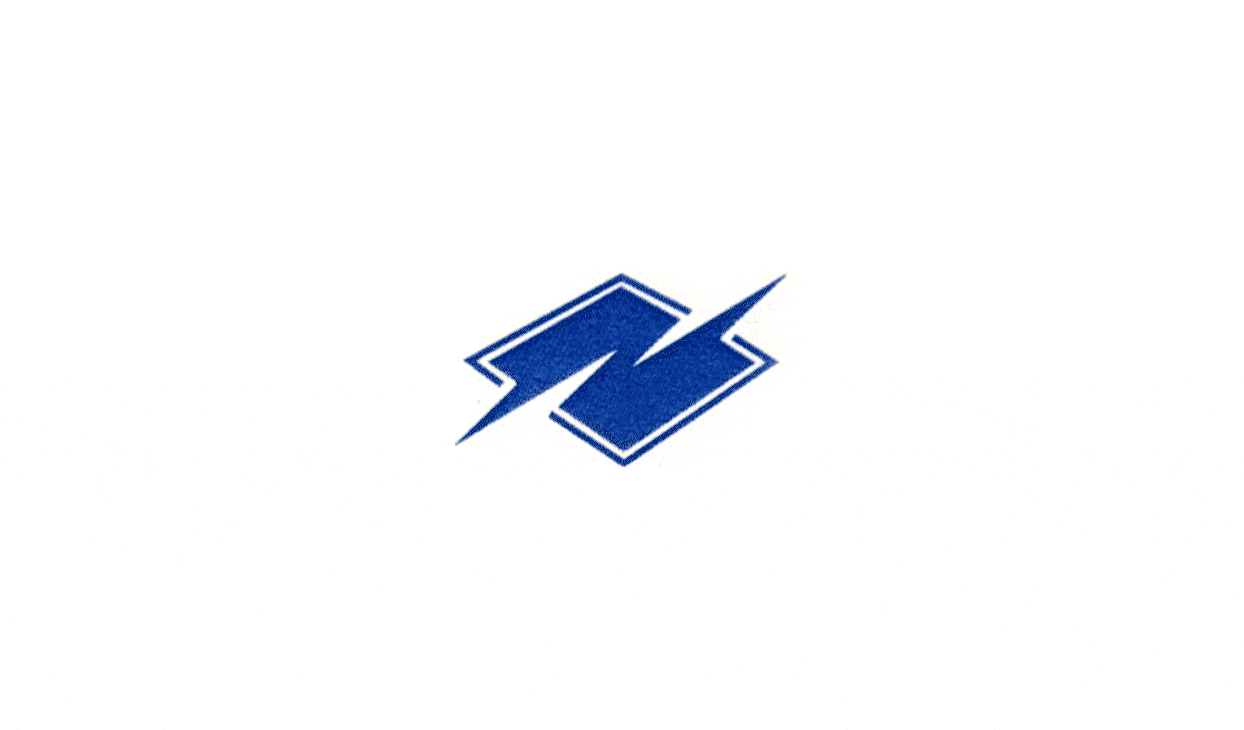 The new identity's project concludes with the implementation of the new graphics in numerous supports. From stationery to merchandising, we managed to consolidate the "Mapel" personality to speak directly to the customer, transmitting their knowledge more efficiently.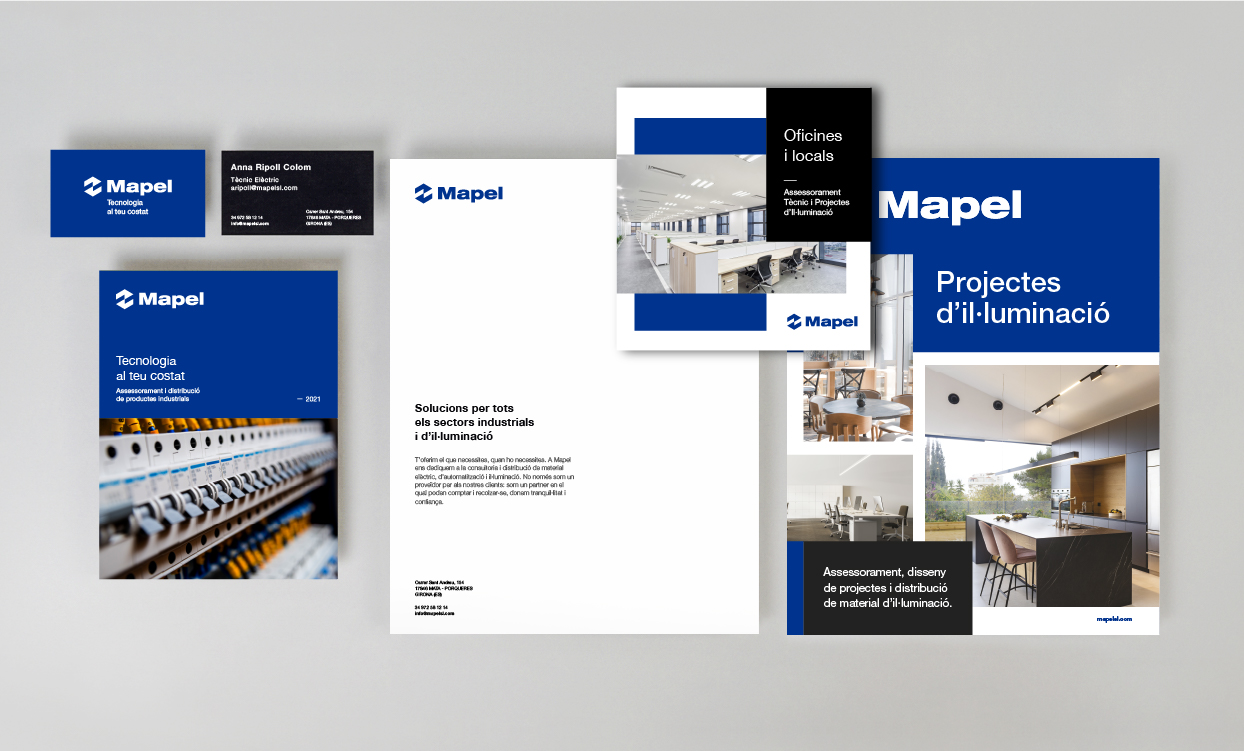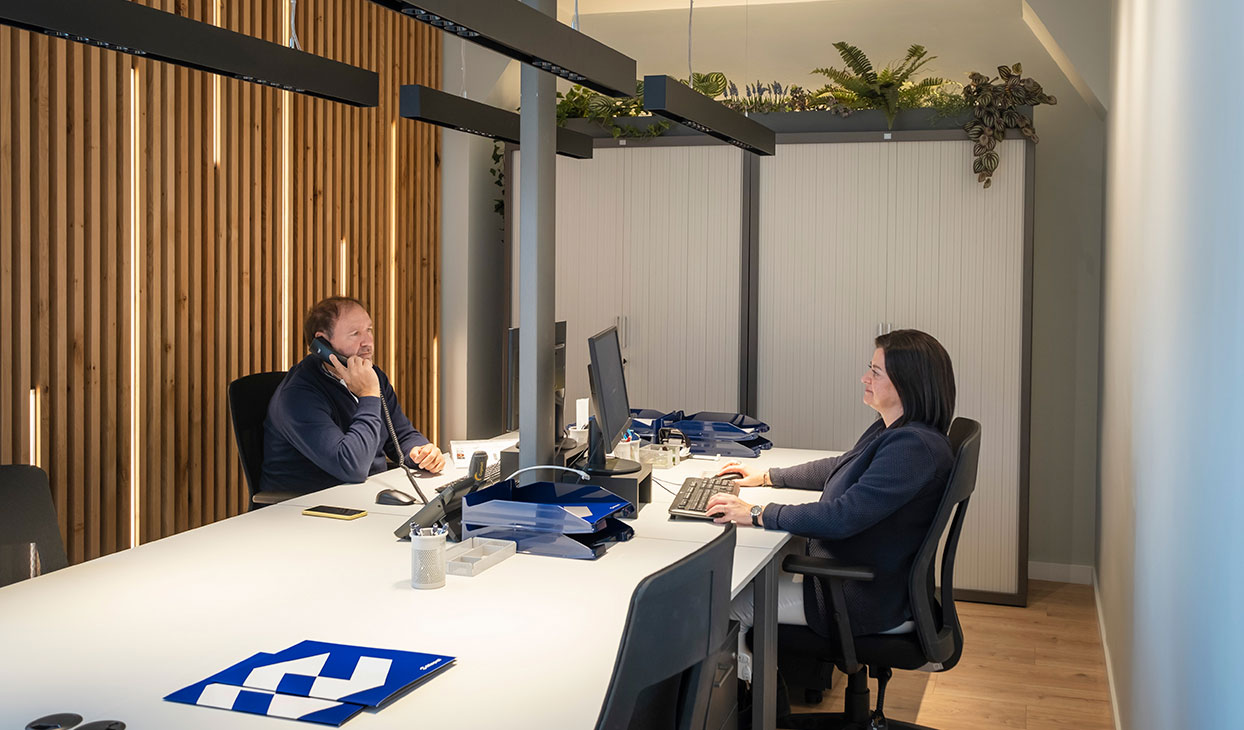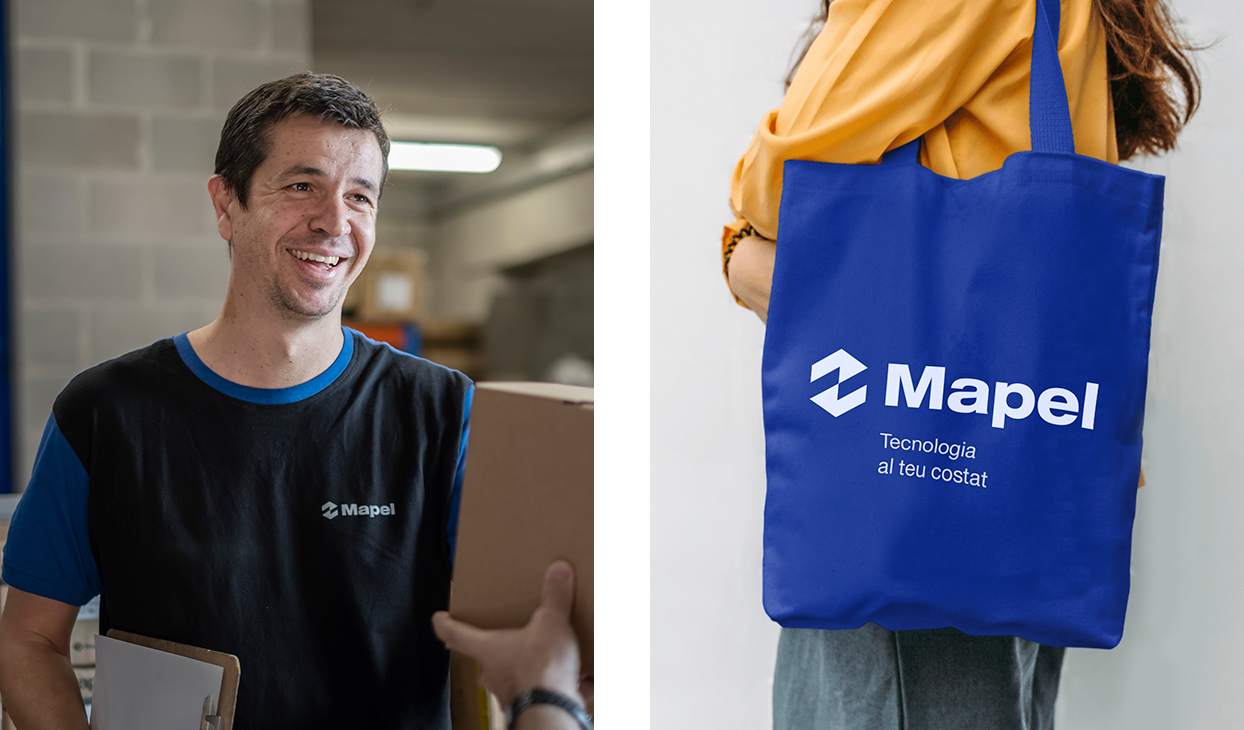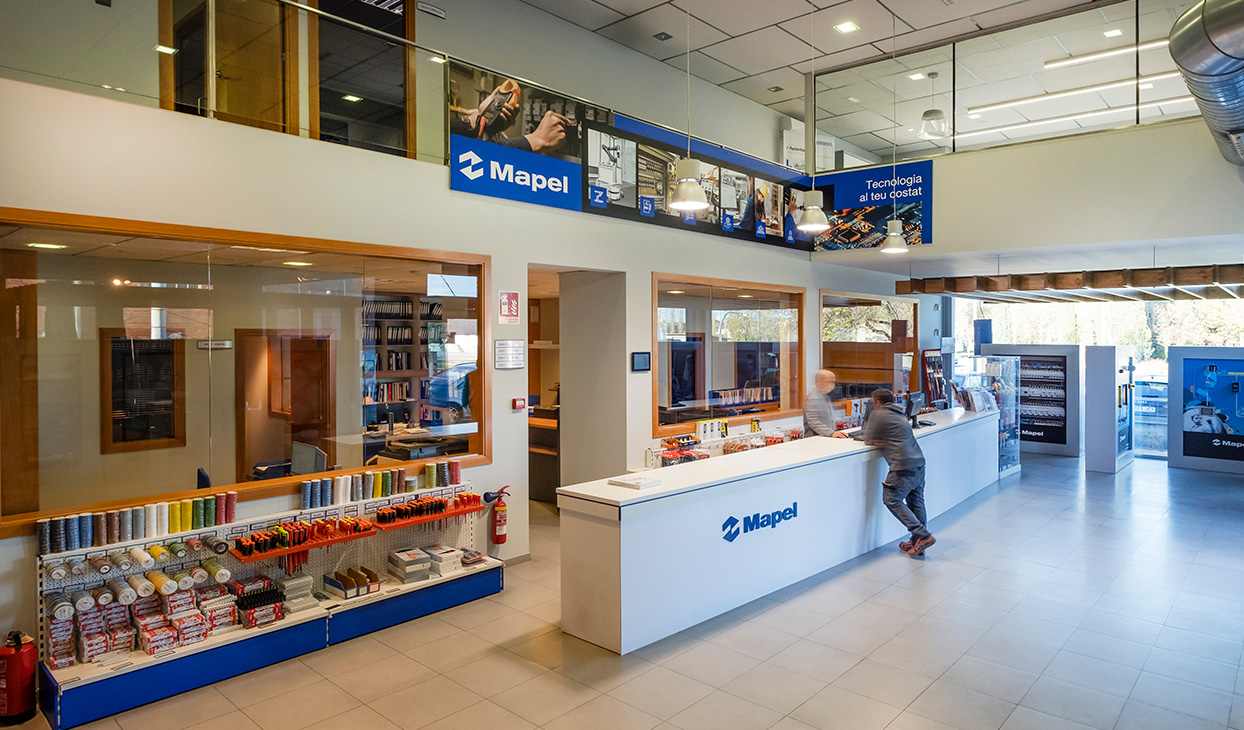 Last but not least, we have designed the new website for Mapel. This goes hand in hand with the new brand image, sharing the same objectives in terms of corporate identity: clearer, more intuitive and easier to navigate.